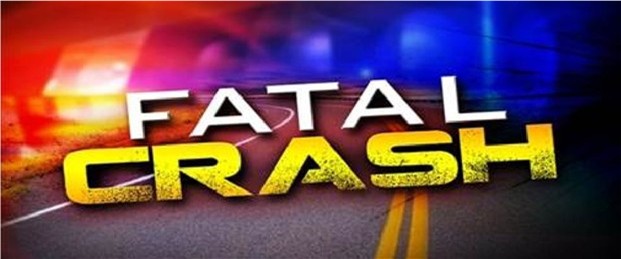 WASCO COUNTY, OR (OCTOBER 10, 2022) - The Oregon State Police is reporting that on Friday, October 7, 2022 at approximately 5:21 PM, OSP Troopers and emergency personnel responded to a motor vehicle crash on Highway 97 near milepost 63.
The preliminary investigation revealed a southbound red Ford Focus, operated by Sandra Miller (60) of La Grande, attempted to pass a commercial motor vehicle (CMV) on the northbound shoulder while it was also passing another CMV. The Ford Focus lost control during the maneuver and left the highway, rolling multiple times.
Miller sustained fatal injuries and was pronounced deceased.
OSP as assisted by Shaniko Fire and Rescue and ODOT.