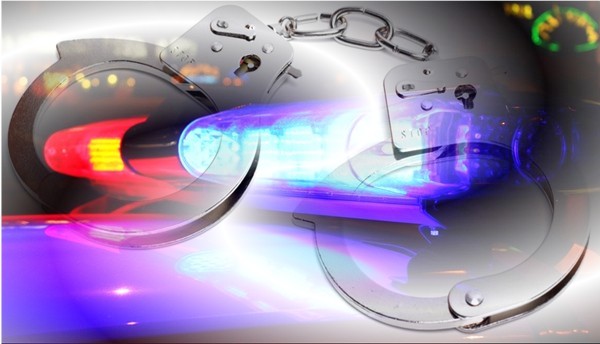 OAK GROVE, KY – The Kentucky State Police is reporting that on Sunday, October 23, 2022, around 7:00 PM, KSP Post 2, Madisonville, was requested to investigate a collision on Interstate 24 in Christian County.
The reliminary investigation indicated that a Kia K5 being operated by Toneisha Williams, age 25 , of Hopkinsville, KY was traveling Westbound on I-24 in a construction zone. A Dodge Caravan being operated by Israel Sanchez, age 40, of Columbia, TN was also traveling Westbound on I-24 approaching the Kia at a high rate of speed.
The Dodge then struck the rear of the Kia causing both vehicles to exit the roadway. Williams regained control of her vehicle and exited the Interstate at the next exit to call for assistance.
Troopers arrived on the scene and located the Dodge Caravan off the roadway and unoccupied. They searched the immediate area and located Israel Sanchez.
Through investigation, Israel Sanchez was arrested and charged with:
Operating a motor vehicle under the influence of alcohol 1st offense
Leaving the scene of an accident
No operators license
Toneisha Williams and her passenger, Tomika Quarles, age 27, of Hopkinsville, KY were both transported by ambulance to Jennie Stuart Hospital.
###