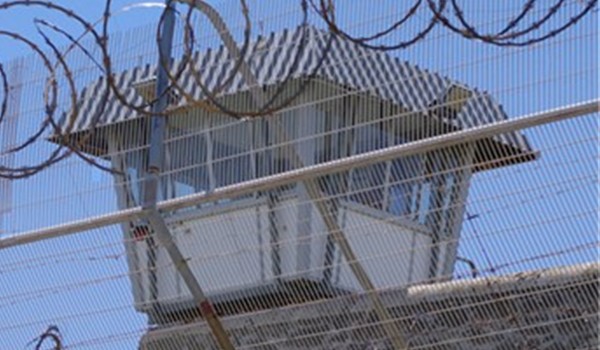 PIKEVILLE, KY — A Detroit man, Jayshawn Robinson, 30, was sentenced on Friday to 185 months in prison, by U.S. District Judge Robert E. Wier, for his involvement in a conspiracy to distribute heroin and 500 grams or more of methamphetamine.
On August 12, 2021, a Johnson County Sheriff's Deputy conducted a search of the residence of Charles Chandler in Johnson County. During the search, law enforcement seized over 500 grams of methamphetamine that Chandler had obtained from Jayshawn Robinson.
Robinson pleaded guilty to aggravated drug trafficking charges, in March 2022. According to Robinson's plea agreement, between April of 2021 and August 12, 2021, he had been regularly importing drugs into Johnson and Magoffin Counties to supply drug dealers there, including Chandler.
Charles Chandler was sentenced to 90 months in prison, in June of 2022. Also charged in the conspiracy were Ashley and Cory Johnson of Magoffin County. For their roles in the conspiracy, Cory Johnson was sentenced to 46 months and Ashley Johnson was sentenced to 80 months.
Under federal law, the defendants must serve 85 percent of their prison sentences. Upon their release from prison, they will be under the supervision of the U.S. Probation Office.
Carlton S. Shier, IV, United States Attorney for the Eastern District of Kentucky; J. Todd Scott, Special Agent in Charge, DEA, Louisville Field Division; Col. Phillip Burnett, Commissioner of the Kentucky State Police; and Doug Saylor, Sheriff of Johnson County, jointly announced the sentences.
The investigation was conducted by the DEA, the Johnson County Sheriff's Department, Operation UNITE, and the Kentucky State Police. The United States was represented by Assistant U.S. Attorney Andrew Trimble.
-END-