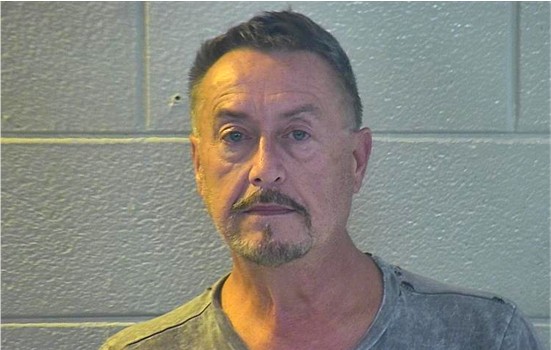 STANFORD, KY – The Kentucky State Police is reporting that, KSP Post 7, Richmond was called just before 4:30 P.M. Friday afternoon October 28, 2022 in reference to a shooting that occurred on Raintree Circle in Lincoln County.
The initial investigation indicates that Charles Mcelroy, 35 years old of Danville, pulled in front of a residence on Raintree Circle, when he was confronted by Robert Sexton, 61 years old of Lincoln County.
During the confrontation, it is alleged that Sexton fired several rounds into the vehicle striking Mcelroy.
Charles Mcelroy was transported by ambulance to the University of Kentucky Albert B. Chandler Hospital with critical injuries.
As a result of the preliminary investigation, Robert Sexton was located and taken into custody.
Robert Sexton was charged with:
This individual was lodged at the Pulaski County Detention Center.
Photo of the accused is courtesy of the Pulaski County Detention Center.
The ongoing investigation is being conducted by KSP Post 7 Detective Storm Stevens. He was assisted at the scene by KSP Personnel, Lincoln County Sheriff's Office and Lincoln County EMS.
# # #