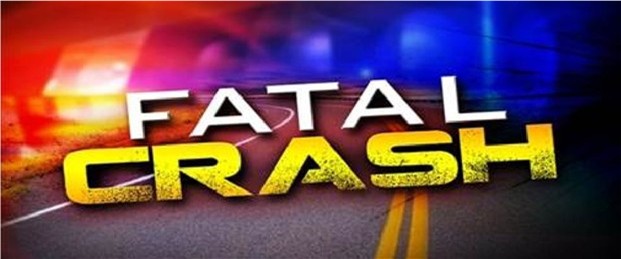 WHITLEY CITY, KY (November 11, 2022) - The Kentucky State Police is reporting that KSP Post 11, London responded to a fatal crash involving a pedestrian that occurred just after 09:30 P.M Thursday. The accident happened on U.S. 27 North near Strunk Ridge Road in McCreary County, Kentucky.
Upon arrival and through investigation, Troopers found 30-year-old Patrick J. Parriman, of Whitley City, KY was traveling north on U.S. 27 operating a 2006 Black Toyota Tundra when his vehicle collided with a pedestrian, Crit H. Ford 67, of Barbourville, KY.
Mr. Ford was pronounced deceased on the scene by the McCreary County Coroner's Office. Mr. Parriman was not injured in the crash.
Trooper Corey Jones is continuing the investigation. He was assisted at the scene by Kentucky State Police personnel, McCreary Co. Sheriff's Department, McCreary Ambulance Service, McCreary Coroner's Office, Whitley City Fire Department and Kentucky State Highway Department.
# # #