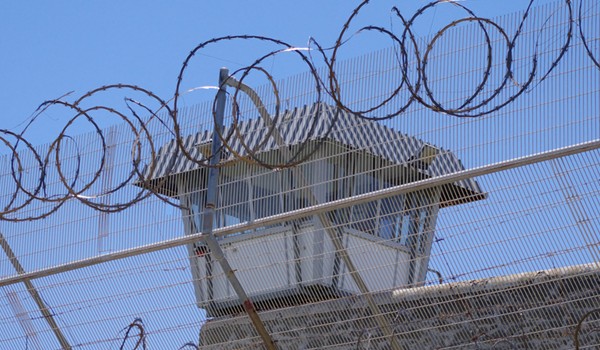 LEXINGTON, KY – An Irvine, KY, man, Farrell Marcum, 58, was sentenced on Friday to 71 months in federal prison, by Chief U.S. District Judge Danny Reeves, for possession of a firearm as a convicted felon.
According to his plea agreement, on March 29, 2021, law enforcement received a call from a local hospital that a man had been shot. It was later discovered that the man had been shot at Marcum's residence, where Marcum told him to get off his property and then shot the man while he was leaving the property in his car. At the residence, law enforcement found Marcum in possession of the firearm. Marcum admitted that he knew he was a convicted felon and was prohibited from possessing a firearm.
Marcum was previously convicted of being a felon in possession of a firearm and possession of a stolen firearm. Marcum pleaded guilty to the current charge in August 2022.
Under federal law, Marcum must serve 85 percent of his prison sentence. He will be under the supervision of the U.S. Probation Office for three years after his release from prison.
Carlton S. Shier IV, United States Attorney for the Eastern District of Kentucky; Shawn Morrow, Special Agent in Charge, ATF Louisville Field Division; and Sheriff Christ Flynn, Estill County Sherriff's Office, jointly announced the sentence.
The investigation was conducted by ATF and the Estill County Sherriff's Office. The United States was represented by Assistant U.S. Attorney Emily Greenfield.
This case was prosecuted as part of the Department of Justice's "Project Safe Neighborhoods" Program (PSN), which is a nationwide, crime reduction strategy aimed at decreasing violent crime in communities. It involves a comprehensive approach to public safety — one that includes investigating and prosecuting crimes, along with prevention and reentry efforts. In the Eastern District of Kentucky, U.S. Attorney Shier coordinates PSN efforts in cooperation with various federal, state, and local law enforcement officials.
— END —