LONDON, KY - The London Police Department is looking for information on the identity of a theft suspect.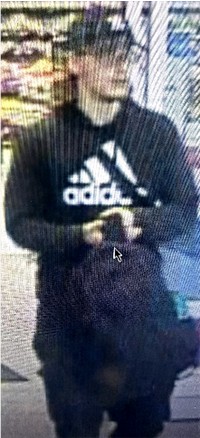 The pictured individual is wanted in a theft from Walmart on December, 8, 2022.
If anyone has information in connection with this individual please contact Officer Dylan Messer at 606-878-7000 or London-Laurel County 911.