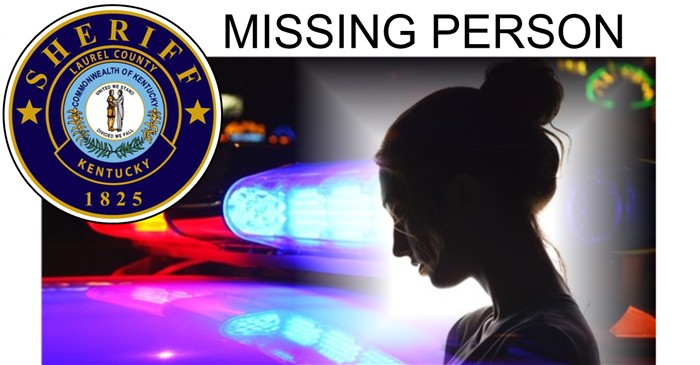 LONDON, KY - The Laurel County Sheriff's Office is reporting that: Laurel County Sheriff John Root is asking for your help in locating a 45 year old woman missing from Laurel County.
There is no picture available at the present time.
According to the LSO Missing person flyer below, Bridgett Evans age 45, was last seen off East Laurel Road near the Clay County line at 5:00 P.M. Tuesday. She is possibly driving a reportedly black in color 2019 GMC Acadia.
Bridgett is described as being 5′9″ tall with brown below shoulder length hair.
If you have seen her or the car, please call 606-864-6600 or 606-878-7000.
LSO Shift Sgt. Travis Travis Napier is investigating.