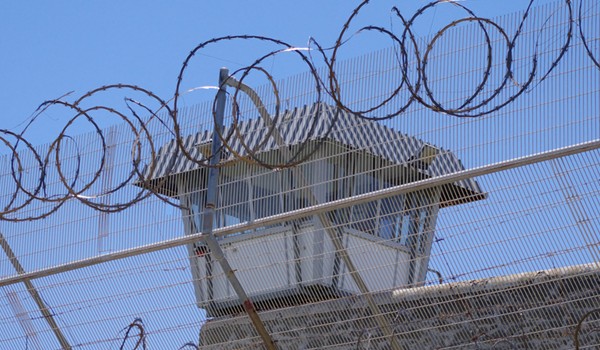 EDDYVILLE, KY – Troopers with Kentucky State Police (KSP), Post 1, are investigating an assault on a correctional officer at the Kentucky State Penitentiary in Lyon County.
At approximately 8:45 A.M. on December 25, the Department of Corrections contacted KSP to report a correctional officer had been assaulted by several inmates at the Kentucky State Penitentiary.
Troopers responded to the prison and opened an investigation.
Preliminary investigation reveals five inmates orchestrated a gang attack on a correctional officer utilizing a weapon while in a common area of the prison. The correctional officer was transported to a local hospital for treatment of multiple injuries.
The investigation into the incident continues.
Due to the incarceration status of the suspects, KSP will present the investigation to the Lyon County Grand Jury once complete.