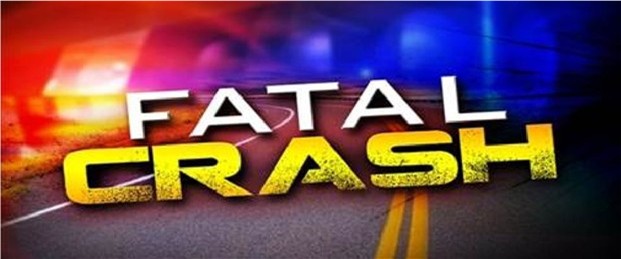 MORROW COUNTY, OR - The Oregon State Police (OSP) is reporting that on Friday, December 30, 2022, at approximately 5:16 P.M., OSP responded to a two vehicle crash on Highway 74, near milepost 39, in Morrow County.
The preliminary investigation indicated a gray 2017 Ford Explorer, operated by Kellie Renae Nelson (27) of Heppner, was traveling eastbound on Highway 74 when it left its lane of travel and collided head-on with a westbound red 1993 Jeep Cherokee, operated by Ronald Lee Stutzman (71) of Heppner, which was pulling a small utility trailer.
Both drivers were pronounced deceased at the scene. A female passenger, Tamara Jane Stutzman (71) of Heppner, in the Jeep was transported to Pioneer Memorial Hospital in Heppner where she later succumbed to her injuries.
OSP was assisted by the Morrow County Sheriffs' Office, Morrow County District Attorney, Heppner Fire, and MCHD Heppner ambulance.