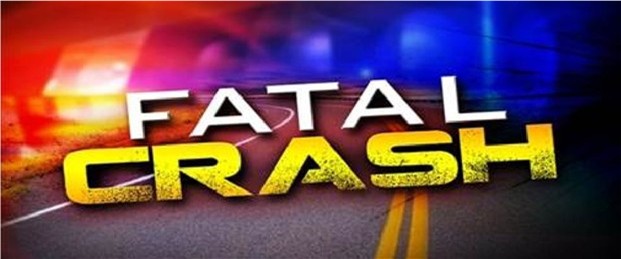 JACKSON COUNTY, OR (January 4, 2023) -The Oregon State Police (OSP) is reporting that on Monday, January 3, 2023, at approximately 6:39 A.M., the OSP responded to a single vehicle crash on Highway 238, near milepost 20, in Jackson County.
The preliminary investigation indicated a Chevrolet pickup truck, operated by Steven Anson Marsh (45) of Applegate, was traveling eastbound on Highway 238 near mile post 20 and possibly struck a downed tree in the roadway.
The vehicle went off the roadway and came to rest in a nearby ditch. The driver was pronounced deceased on scene.
OSP was assisted by Applegate Fire, Jackson County Sheriff's Office, and ODOT.