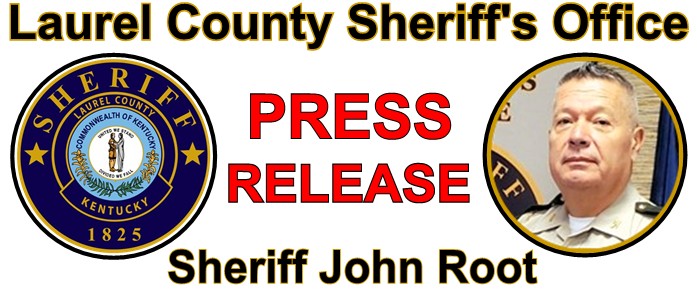 LONDON, KY (January 8, 2023) - Laurel County Sheriff John is reporting that at 11:00 A.M. on Sunday, January 8, 2023, two wanted suspects fled from deputies on Pine Top Road. The suspects managed to evade the deputies. However, during the pursuit a gun and drugs were tossed out.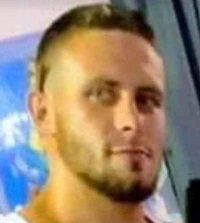 The suspects identified as Cody Osborne (top right) and Landon Wagers (bottom right) have not been located and are still on the run.
Sheriff John Root is asking the public for help in locating the two wanted individuals.
Anyone that has any information is asked to please contact the Laurel County Sheriff's Office at 606-864-6600. You can also message the Laurel County Sheriff's Office Facebook page, use their new app or send an email to: .
You can remain anonymous.
Deputy Allen Turner is investigating.