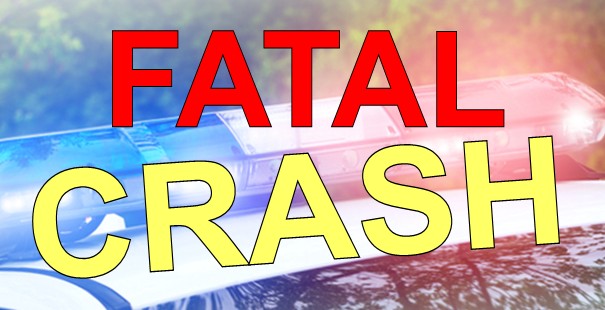 YAMHILL COUNTY, OR (February 15, 2023) - The Oregon State Police is reporting that on Tuesday, February 14, 2023, at approximately 6:45 A.M., the Oregon State Police responded to a two-vehicle crash on Highway 18, near milepost 48.5 in Yamhill County.
The preliminary investigation indicated an eastbound red Datsun (Toyota) pickup, operated by Ruben Granados Zanchez (67) of McMinnville, lost control on the icy road and slid into the westbound lanes where it was T-boned by a gray Subaru WRX, operated by Jered Jin Hartman (36) of Tigard.
The operator of the Datsun was pronounced deceased at the scene. The operator of the Subaru was transported to a local hospital for medical care.
The highway was shut down for approximately 3 hours during the on-scene investigation.
OSP was assisted by the Yamhill County Sheriff's Office, McMinnville PD, McMinnville Fire, and ODOT.