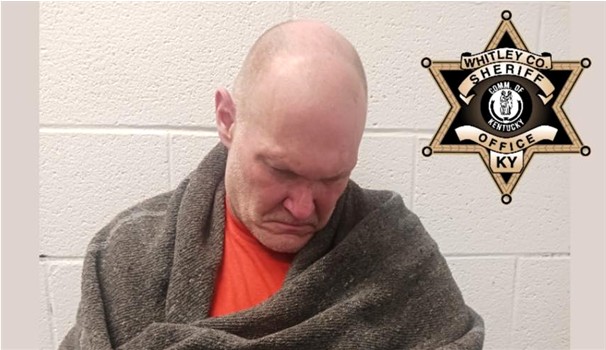 WILLIAMSBURG, KY - The Whitley County Sheriff Department is reporting that on Saturday, February 18, 2023, Deputy Jonas Saunders and Deputy Tim Baker were dispatched to a residence in southern Whitley County off Buck Creek Road to investigate a fight complaint.
Once deputies arrived, a female victim was located at the residence with multiple stab wounds requiring EMS to transport her to Baptist ER.
A male victim at the residence was also assaulted requiring medical attention.
The accused was located on the scene and in the area of the suspected weapon used to stab the female victim.
It was also determined that the subject stabbed a dog outside of the residence during the assault.
The accused identified as William Young, age 45 of Williamsburg, KY was taken into custody by Deputy Saunders and transported to the Whitley County Detention Center.
According to Jail records, William Young is charged with:
ASSAULT, 1ST DEGREE - DOMESTIC VIOLENCE
CRUELTY TO ANIMALS-2ND DEGREE
BURGLARY, 2ND DEGREE
ASSAULT, 2ND DEGREE
UNLAWFUL IMPRISONMENT - 1ST DEGREE,
WANTON ENDANGERMENT-1ST DEGREE
POSSESSION OF FIREARM BY CONVICTED FELON
This individual was lodged in the Whitley County Detention Center.
Photo of the accused is from the Whitley County Sheriff Department.