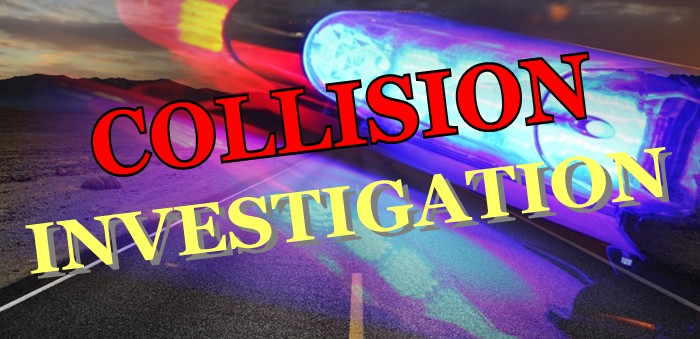 ELKTON, MD (March 4, 2023) – Maryland State Police (MSP) are investigating a single vehicle fatal crash that claimed three lives late Friday night in Cecil County.
The deceased are identified as Savitri Pokhan, 43, of New York, Renaldo Smith, 28, of Henrico, Virginia and Michael Zazim, 20, of Henrico, Virginia. All three occupants were pronounced deceased on the scene by emergency medical service personnel. All three were transported to the Office of the Chief Medical Examiner in Baltimore for autopsy.
Shortly after 11:40 P.M. Friday night March 3, 2023, Toopers from the JFK Memorial Highway Barrack responded to a single vehicle crash on southbound I-95 at the Maryland Route 316 overpass in Elkton. The vehicle involved is a 2017 Acura MDX.
The preliminary investigation indicates that Pokhan, the operator of the Acura, was traveling southbound on I-95 when for reasons unknown at this time, left the travel lanes and struck the guardrail on the right shoulder. Investigators believe the vehicle traveled up the guardrail, struck a sign and a concrete pillar at the Route 316 overpass.
Investigators believe Smith was the front passenger and Zazim was the rear passenger. Neither passengers was wearing their seatbelt at the time of the crash. Investigators believe alcohol may also be a contributing factor to the crash.
Maryland Department of Transportation State Highway Administration personnel assisted with a detour around the crash scene. The two right lanes of southbound I-95 were closed for the investigation. EMS personnel from Cecil County also responded to assist. The Maryland State Police Crash Team continues the investigation.
###