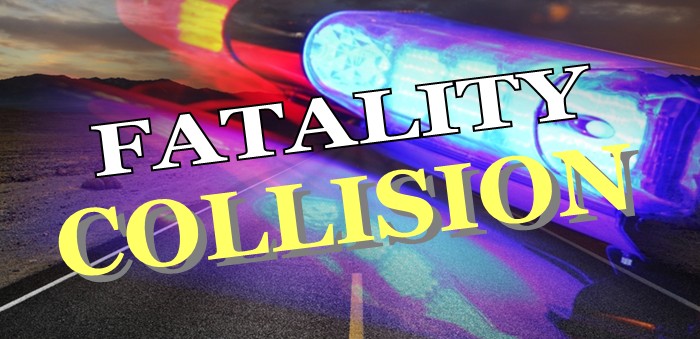 JEFFERSON COUNTY, OR (March 6, 2023) - The Oregon State Police is reporting that on Friday, March 3, 2023, Troopers from the OSP, Bend office, arrested Audrey Cooper McHugh 29 from her residence in Bend, in connection to her involvement in a triple fatal motor vehicle collision on near MP 114.
The three deceased victims were Tribal Members of The Confederated Tribes of Warm Springs, with two of the victims being juveniles.
The warrant, signed by Judge Hillman of Jefferson County, included the following charges:
Three counts of Manslaughter in the First Degree (Class A Felony)
Three counts of Manslaughter in the Second Degree (Class B Felony)
DUII (Class A Misdemeanor)
McHugh was lodged in the Jefferson County Jail with a bail set at $1 Million.
Her first court date will be her initial arraignment on Monday March 6th.
*************************************************
On Wednesday, November 16, 2022 at approximately 7:40 PM, Oregon State Police Troopers and emergency personnel responded to a two-vehicle crash on Hwy 26 near milepost 114.
Preliminary investigation revealed a gray Toyota Tacoma, operated by Audry Cooper McHugh (29) of Bend, was passing several vehicles in the fog when it collided head-on with a westbound gold Chevrolet Malibu, operated by Saralee Spino-McCormaack (29) of Warm Springs.
Spino-McCormack and the right rear passenger, a 13-year old male, sustained fatal injuries and were pronounced deceased. A 14-year old female passenger was transported to an area hospital with serious injuries. McHugh was transported to an area hospital with serious injuries.
Hwy 26 was closed for approximately 2 hours while the OSP Collision Reconstruction Unit investigated the scene.
OSP was assisted by Jefferson County Fire and EMS, Jefferson County Sheriff's Office, ODOT.