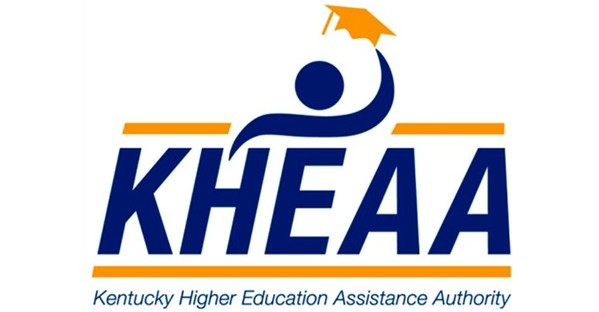 FRANKFORT, KY (March 7, 2023) — Students can learn how to manage their personal finances with "Money 101," a helpful informational booklet published by the Kentucky Higher Education Assistance Authority (KHEAA).
"As a former educator and as a mom, I've seen first-hand that when we teach students real life skills from a young age, it will help them in so many ways down the road," Lt. Gov. Jacqueline Coleman said. "This booklet teaches students how to manage the money they earn, starting with their first paycheck, and that will help them find new opportunities and build their future."

"Money 101," includes information about how to create a budget, banking, how to read a paycheck and how credit cards and student loans work. Kentuckians can request a free copy by emailing . They should include their address with the request.

KHEAA is the state agency that administers the Kentucky Educational Excellence Scholarship (KEES), need-based grants and other programs to help students pay their higher education expenses. Kentucky Lottery funds pay for many of those programs. For more information about Kentucky scholarships and grants, visit kheaa.com; write KHEAA at PO Box 798, Frankfort, KY 40602; or call 800-928-8926.

In addition, KHEAA administers the KY Saves 529 program, which allows families to save for educational expenses. For more information, visit kysaves.com.

KHEAA also disburses Advantage Education Loans for its sister agency, the Kentucky Higher Education Student Loan Corporation. For more information about Advantage Education Loans, visit advantageeducationloan.com.