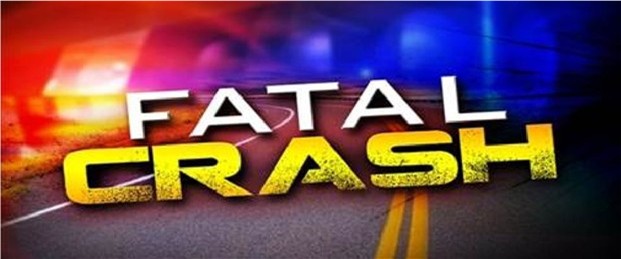 BERLIN, MD – State police continue the investigation into a Worcester County fatal crash that occurred Saturday afternoon March 18, 2023 in Berlin.
The deceased is identified as Linda Brown, 69, of Berlin. She was the operator of a 2009 Toyota Tacoma. Brown was pronounced deceased on the scene.
The second vehicle involved was a tractor trailer, a Volvo Truck with a 2015 Trailer. The driver is identified as Marius Bouw, 72, of Arapahoe, North Carolina. There were no reported injuries to the truck driver.
On Saturday, March 18, shortly after 3:30 P.M., troopers from the Berlin Barrack responded to U.S. 113 northbound at Georgetown Road in Berlin for a reported crash.
The preliminary investigation and witness accounts of the incident indicate the driver of the Tacoma failed to stop at a stop sign, driving west on Georgetown Road attempting to cross the northbound lanes of U.S. 113. The tractor trailer was traveling northbound on U.S. 113 when the crash occurred.
Troopers from the Berlin Barrack responded to the scene. The Maryland State Police Commercial Vehicle Enforcement Division also responded to the scene. Members of the Berlin Fire and EMS Department provided assistance along with officers from the Berlin Police Department and deputies from the Worcester County Sheriff's Office.
Personnel from the Maryland Department of Transportation State Highway Administration were also on scene providing detours and road closures.
The investigation continues.
###