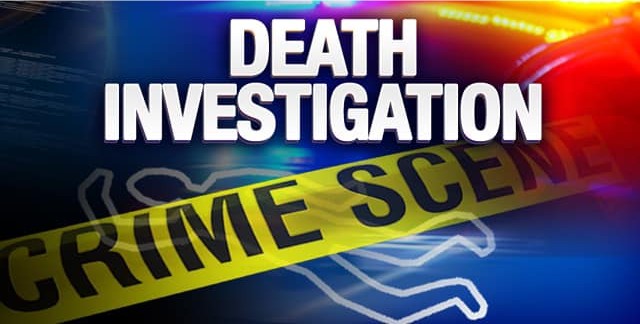 CLAY CITY, KY – The Kentucky State Police (KSP) is reporting that KSP Post 8, Morehead, received a call for assistance from Powell County Dispatch on Sunday, April 9, 2023 at around 3:13 A.M. in reference to a stabbing.
KSP Troopers responded to 1270 Frames Branch Road in Powell County. Upon arriving at the residence, Troopers located a deceased male victim laying in the kitchen of the residence. The male suffered from a single stab wound.
The victim was identified as Jason Smith, 29 years of age from Stanton, Kentucky. The male victim was pronounced deceased by the Powell County Coroner, Megan Wells-Curtis.
After an extensive investigation, Troopers identified and charged two individuals in the case.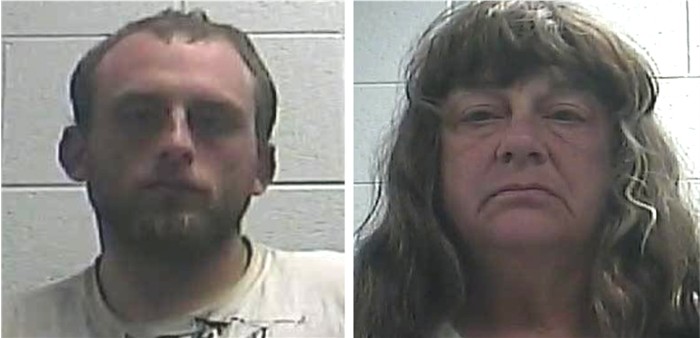 L to R: Devin A. Hall and Tonya McKinney
Devin A. Hall, age 29 from Clay City, KY was charged with:
Murder.
Troopers also charged Tonya McKinney, age 56 from Clay City, KY with:
Tampering with Physical Evidence (complicity)
Abuse of a Corpse (complicity)
Both individuals were lodged in the Powell County Detention Center.
Photos of the accused are courtesy of the Powell County Detention Center.
Kentucky State Police were assisted on scene by Stanton Police Department, Powell County Sheriff's Office, Clay City Police Department, and Powell County Coroner's Office.
The investigation remains ongoing at this time. If you have any information relating to this incident, please contact Kentucky State Police Post 8 at 606-784-4127.
# # #