ST. LUCIE COUNTY, FL - The St. Lucie County Sheriff's Office has announced that a Fort Pierce man, has been sentenced to five consecutive life sentences regarding sexual offenses against a child.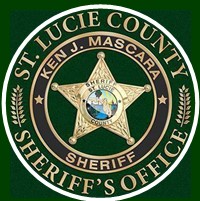 On Friday, May 12, 2023, St. Lucie County Sheriff Ken Mascara reported that a jury had earlier this month found Jason Orlando Rios, 47, of Fort Pierce, FL guilty of 3 counts of capital sexual battery and 2 counts of lewd or lascivious molestation on a child under 12. The trial was presided over by 19th Judicial Circuit Court Judge Lawrence Mirman.
St. Lucie County Sheriff's Office detectives arrested Rios on May 10, 2018, after responding to a local elementary school to investigate allegations of sexual battery.
During the course of their investigation, detectives identified a second victim. Additional charges related to this separate case are pending trial.
"The jury's verdict and Judge Mirman's sentencing are a testament to our unwavering commitment to ensuring justice for both victims in this case," said Sheriff Ken Mascara. "While the verdict cannot erase the emotional scars this perpetrator has impressed upon his victims, it does ensure that this animal never harms another child again."
Jason Rios is currently in custody at the St. Lucie County Jail awaiting trial on charges related to the second victim.
Afterward, he will be transferred to the Florida Department of Corrections to serve out his multiple life sentences.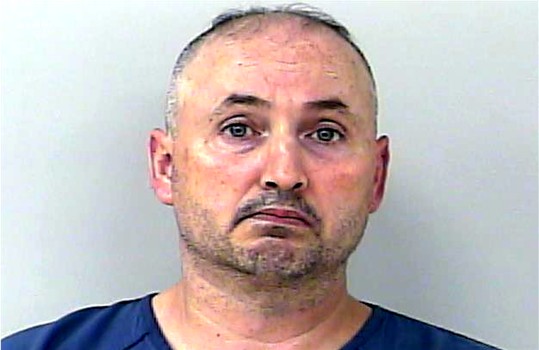 Jason Orlando Rios of Fort Pierce, Florida
Photo of the accused is from the St. Lucie County Sheriff's Office.