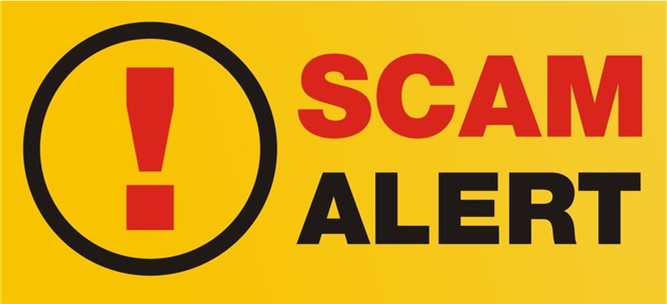 LAUREL COUNTY, KY - Laurel Sheriff John Root is reporting that: A phone scam has surfaced in Laurel County, where the caller is identifying himself as a sheriff's deputy.
The caller is advising citizens to pay money regarding not reporting for jury duty and is telling people to get a money card to take care of the issue.
This is a scam to steal money from unsuspecting citizens.
Report this

scam

Do not give out personal data or financial information

Do not send money
The Laurel County Sheriff's Office will never call citizens on the telephone demanding money regarding a case, an outstanding warrant or jury duty.
The Laurel County Sheriff's Office is continuing the investigation into this most recent phone scam.