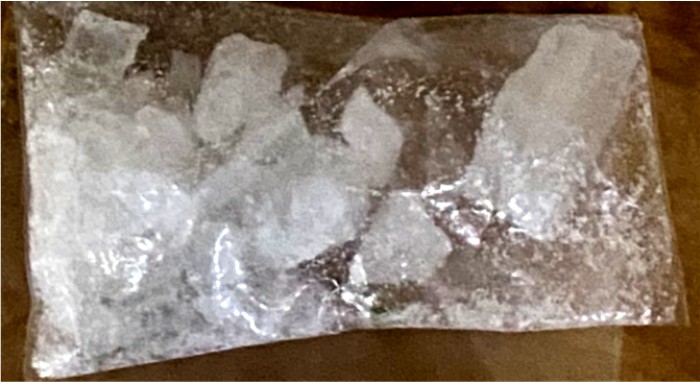 Seized contraband
KNOX COUNTY KY SHERIFF'S DEPARTMENT PRESS RELEASE
BARBOURVILLE, KY - On Saturday, August 5, 2023, at approximately 12:40 A.M., Knox County Deputy Jesse Smith responded to a complaint of a man standing in the roadway of KY 3439 in Barbourville. The caller also advised that the man would not move out of the travel portion of the roadway for approaching vehicles.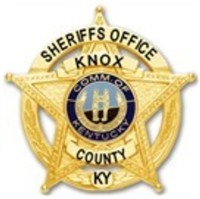 When Deputy Smith arrived at the location, he observed a man standing on the side of the roadway there.
After checking the man, identified as Robert Murphy age 43 of Barbourville, KY, Deputy Smith determined he was under the influence of narcotics and placed him under arrest.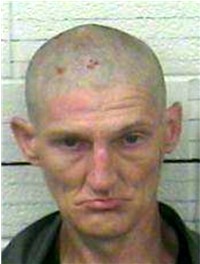 Robert Murphy was charged with:
Public Intoxication/Controlled Substance
During the arrest, Deputy Smith searched a hot/cold drink container that Murphy was carrying, finding a false lid over the contents.
Inside the container Deputy Smith located:
A clear plastic bag of suspected Methamphetamine
Several small plastic bags of suspected Marijuana
A clear bag of an unknown pink crystal-like substance
Additional empty plastic baggies
Murphy was then charged with:
Trafficking in Controlled Substance -1st Degree
Trafficking in Marijuana
Possession of Drug Paraphernalia
This individual was lodged in the Knox County Detention Center.
Photo of the accused is courtesy of the Knox County Detention Center.
Photo of seized contraband is from the Knox County, KY Sheriff's Department.