MANCHESTER, KY - According to the Kentucky State Police, KSP Post 11 Detectives continue to investigate a fatal shooting that occurred earlier this month in the Oneida area of Clay County.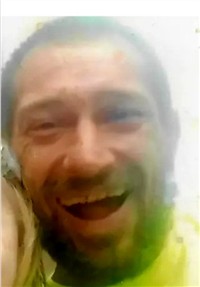 Allegedly, the victim, Alvin T. Brumley age 44 of Oneida, KY was fatality shot during a domistic incident on Wednesday, August 9, 2023.
No further information has been released at this time.
This is an ongoing investigation.
If and when an update is made available ClayCoNews will followup with it.
Photo is from the Obituary for Alvin Lil Al "L. A." Brumley of Oneida, Kentucky