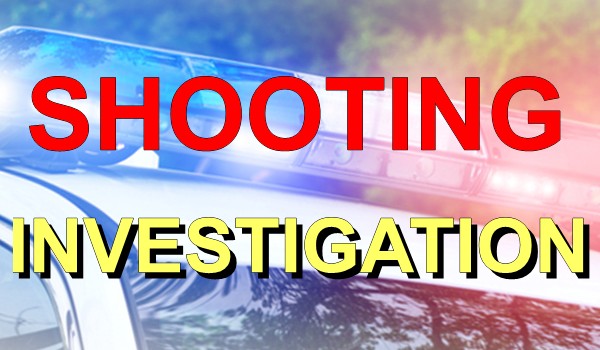 KING COUNTY, WA - The Washington State Patrol (WSP) is reporting that at approximately 9:15 A.M. Wednesday morning August 16, 2023, WSP communications received a 9-1-1 call from witnesses reporting there were two vehicles shooting at each other on NB Interstate 5 near S. 188th.
Further callers indicated that a full size black truck and a small black SUV were firing at each other exiting to S. 188th from NB I-5 and this continued when they took the onramp to reenter NB I-5.
The black truck was last seen exiting to NB Interstate 405.
A third vehicle that was not involved sustained damage from the gunfire and thankfully no injuries.
This driver was contacted after calling 9-1-1.
WSP detectives are seeking any witnesses or anyone that has information on either of the two vehicles or occupants.
Please email Detective Hanson at .
###