PINEVILLE, KY - According to the Bell County, Ky. Sheriff's Department, on Friday night August 25, 2023, Bell County Deputies Austin Poindexter and Samson Churchwell attempted to serve Felony Warrants on 47 year-old Paul Holland in the Cary community, on Highway 66.
After contact was made, Holland drew a firearm and started shooting at the deputies. The deputies returned fire as they took cover and Holland fled into the tree line on foot. The search ended Saturday morning August 26, 2023. at 4:00 AM.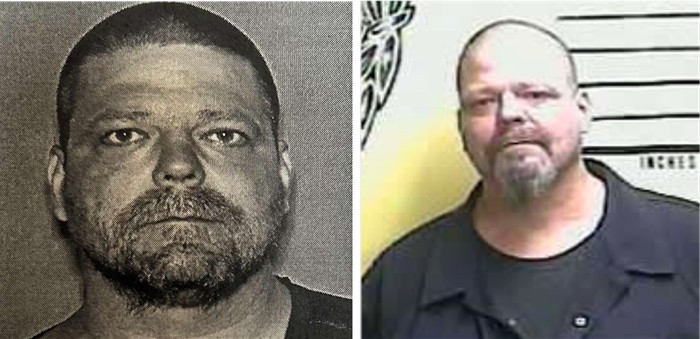 Paul Holland age 47
Warrants have been obtained for Paul Holland for:
Two counts of Criminal Attempt to Commit Murder - Police Officer
Wanton Endangerment - 1st degree
Possession of A Firearm by a convicted felon
Paul Holland is described as:
A white male
6' tall
210 lbs
Short black hair
Photos are from the Bell County Sheriff's Office.
Anyone with information on Paul Holland's whereabouts is asked to contact the Bell County Sheriff's Office at (606)-337-6174. Holland should be considered armed and dangerous.
The Bell County Sheriff's Office was assisted by the Middlesboro Police Department, Pineville Police Department, Kentucky State Police, Constable Keith Cox, and the Bell County Volunteer Fire Department.
Chief Deputy Jared Smith is in charge of this investigation.