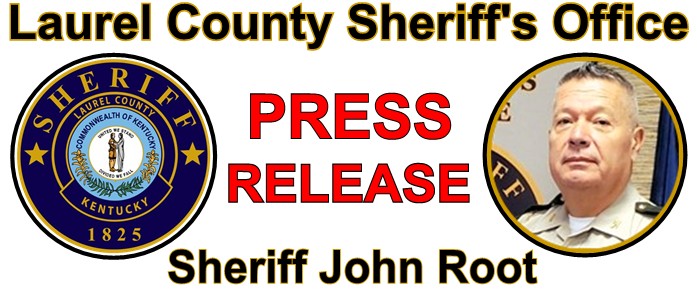 LONDON, KY - Laurel County Sheriff John Root is reporting that Sheriff's Investigators on Tuesday, August 22, 2023 recovered a stolen Volvo tractor truck which was determined to be stolen from a business off Tobacco Road in London.
The truck was recovered off Rapier Cemetery Road off Dezarn Road approx. 5 miles east of London where investigators observed the vehicle parked in an unlikely location.
As Investigators examined the vehicle and conducted a follow-up, it was determined that the Volvo tractor had been stolen without the knowledge of the business's owner.
The vehicle was recovered fully intact and returned to its lawful owner.
Investigation is continuing by: Laurel Sheriffs Capt. Chris Edwards (the case officer), Detective Robert Reed, and Detective Taylor McDaniel.