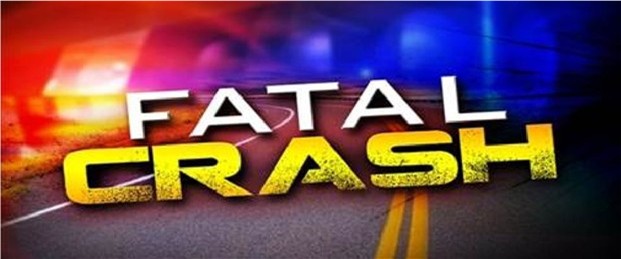 LINCOLN COUNTY, OR - On Tuesday, September 5, 2023, at approximately 5:02 P.M., the Oregon State Police responded to a two-vehicle crash on Hwy-20, near milepost 4, in Lincoln County.
The preliminary investigation indicated a Suzuki Sidekick, operated by James Richard Lebo (70) of Wrangell (AK), was eastbound when it veered into the on-coming lane of travel and struck a westbound Toyota Tacoma, operated by Trevor Lee Hutchison (49) of Toledo, head-on.
The operator of the Suzuki (Lebo) was declared deceased at the scene.
The operator of the Toyota (Hutchison) was not injured.
The highway was impacted for approximately 2.5 hours during the on-scene investigation.
OSP was assisted by the Toledo Police Department, the Lincoln County Sheriff's Office, Toledo Fire, Newport Fire, and ODOT.