LONDON, KY - Laurel County Sheriff John Root is reporting that on Friday, September 8, 2023, in recognition of the upcoming 22nd anniversary of the 9/11 attacks and as a show of LSO support, London's Cash Express North provided snacks to Sheriff Root and the staff of the Laurel County Sheriffs Office.
Laurel County Sheriff John Root stated that the support of schools, businesses and citizens for the Sheriffs office has always been overwhelming!
REMEMBER NEW YORK 9/11, 2001!!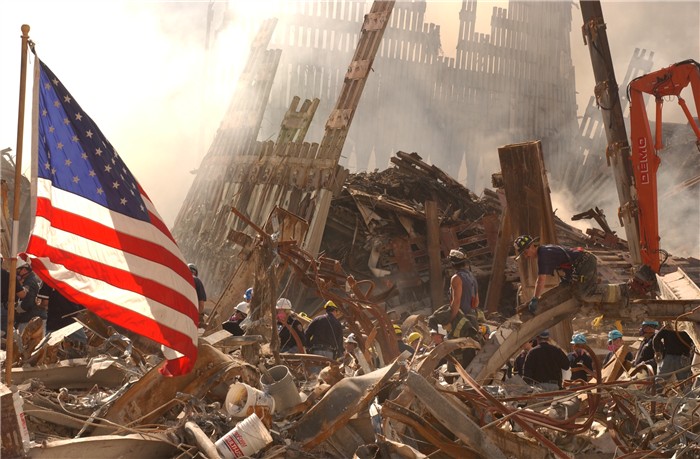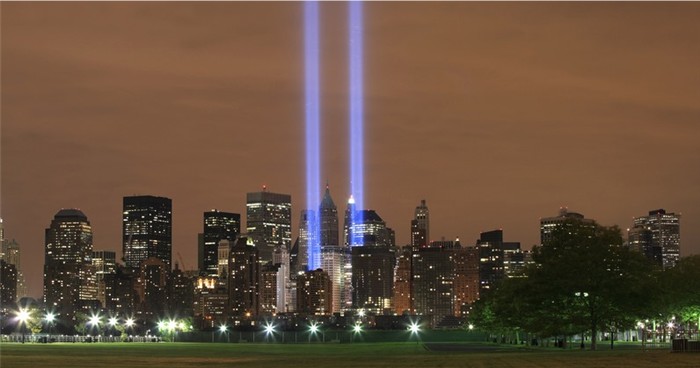 NYC, New York
Thanks again Cash Express North!
Pictured L to R is: Sheriffs Public Affairs Deputy Gilbert Acciardo ,Cash Express Asst. Manager Lindsey Gregory, Manager Lynn Dye and Sheriffs Bailiff Carly Dorraugh (Photo courtesy of the Sentinel Echo Newspaper)