Laurel County, KY - Sheriff John Root is reporting that: Laurel Sheriff's Deputy Jake Miller along with Sheriff John Root, Maj. Chuck Johnson, Lieut. Robbie Grimes, Deputy Jamie Etherton, and Deputy Brad Mink arrested Jared W. McQueen age 30 of East Bernstadt on Tuesday afternoon June 19, 2019 at approximately 12:08 PM.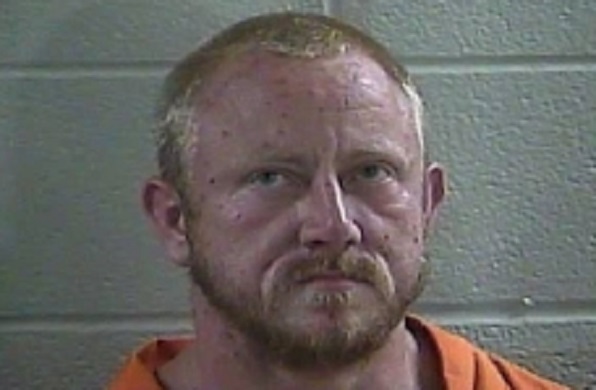 The arrest occurred off Lisowe Lane, approximately 9 miles north of London after deputies were dispatched to a complaint that a male subject was being held at gunpoint.
Upon arrival at the scene deputies contacted the complainant and determined that the report was false.
Jared W. McQueen was charged with:
Falsely reporting an incident and was lodged in the Laurel County Corrections Center.
Photo of accused attached is courtesy of the Laurel County Corrections Center.