Manchester, Ky. - The Clay County Sheriff's Office is reporting that: On June 21, 2019 Clay County Sheriff Patrick Robinson and CSO Coty Arnold got to speak to a group of 30+ kids at Manchester Elementary School.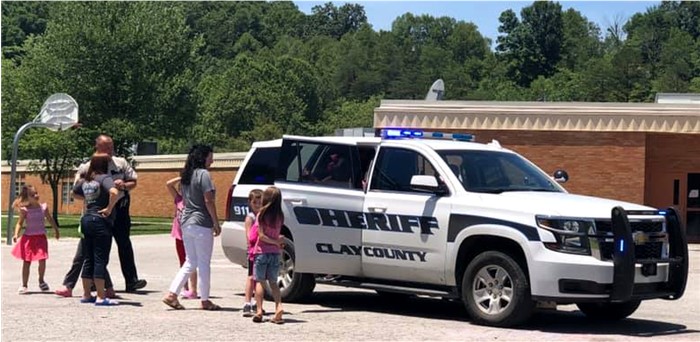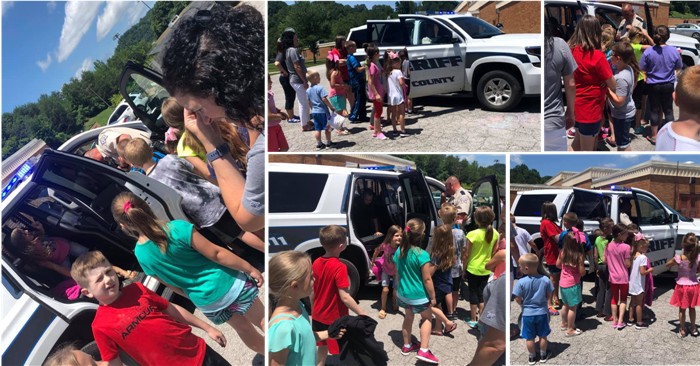 Sheriff Robinson spoke to the kids on behalf of the Clay County Sheriff's Office about his duties as the Sheriff along with letting the kids explore his cruiser.
Sheriff Robinson also brought the kids ice cream.