Laurel County, KY - Sheriff John Root is reporting that: Laurel Sheriff's Deputy Gary Mehler along with Sgt. John Inman, Deputy Shannon Jones, and CSO Judy Morgan arrested Ashley A. Lewis age 26 of London on Friday night June 28, 2019 at approximately 11:52 PM.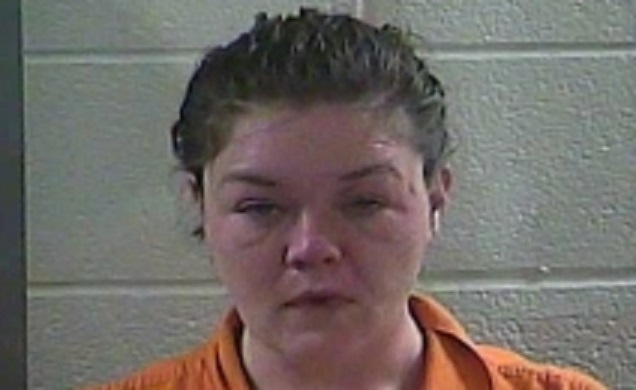 The arrest occurred off Pleasant View Road, approximately 4 miles west of London after deputies were dispatched to a disturbance complaint there – that a subject there had broken a window and glass in a sliding door.
When deputies arrived at the scene they learned that allegedly this subject had ripped the screen from a front window and broken the glass in the rear sliding glass door.
In addition, as they conducted their investigation they determined that this individual was under the influence.
Upon arrest this subject struggled with deputies briefly before being taken into custody.
Ashley A. Lewis was charged with:
Criminal mischief – third-degree
Alcohol intoxication in a public place
Menacing
Resisting arrest
Assault – 4th degree
This individual was lodged in the Laurel County Corrections Center.
Photo of accused attached is courtesy of the Laurel County Corrections Center.