UPDATE: WYMT is reporting that Hazard Police has told them that they arrested Anthony Lewis Monday morning at the Old Big Creek school in Perry County.
HAZARD, KY. - The Hazard Police Department is reporting that: At 06:24 the Hazard Police Department received a call about a concern for a local female. Officers responded to the Bobby Davis park and discovered a female deceased.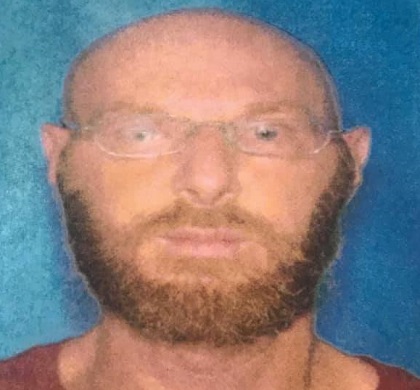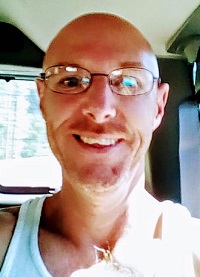 An active murder investigation is currently underway. The name of the female is being withheld at this time until positive identification and family notification can be obtained.
We have a person of interest that we are actively searching for.
Anthony Lewis of Leslie County has been staying at the Hope House on North Main Street and may be in the downtown area.
If you see this individual please immediately contact the Hazard Police Department at 606-436-2222.