Clay County, Ky. - Sheriff Patrick Robinson is reporting that on July 19, 2019 at approximately 8:20 AM Clay County CSO Supervisor Dewey Grubb along with Clay County Sheriff PAO Trent Baker arrested Roy Smith, 35 of Lost Fork.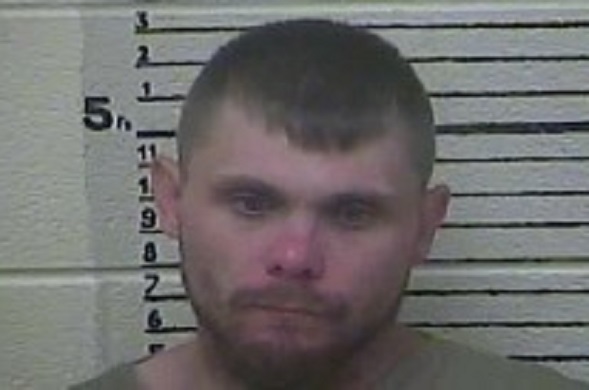 The arrest occurred when Deputies received a complaint of an intoxicated male subject walking alongside North Highway 421, contact was made with the subject at which time Deputies determined the subject was manifestly under the influence of intoxicants.
Roy Smith was charged with:
Public Intoxication of Controlled Substance (Excludes Alcohol)
The photo attached is courtesy of the Clay County Detention Center.