Laurel County, Ky. - Sheriff John Root is reporting that: Laurel County Sheriff's K9 Unit Gary Mehler arrested Shawn Holt age 31 of East Bernstadt, KY on Thursday July 18, 2019 at approximately 11:00 PM.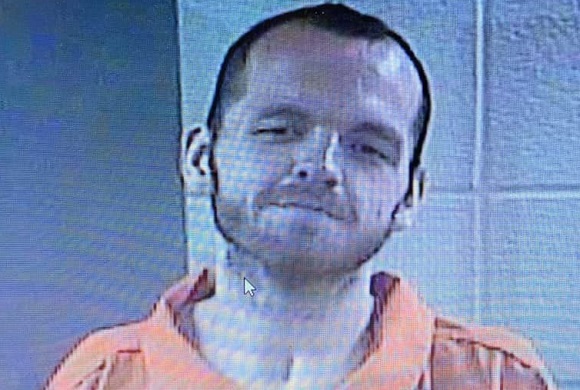 The arrest occurred at the intersection of US 25 and Hal Rogers Parkway.
While on routine patrol Officer Mehler observed a male suspect walking north in the middle of the south bound lane of travel on US 25 (North Laurel Rd).
As Officer Mehler activated his emergency lights he observed that Holt was walking with his eyes shut. Holt was determined to be manifestly intoxicated.
Mr. Holt was arrested and lodged in Laurel County Corrections Center.
Shawn Holt was charged with:
Public intoxication
Active arrest warrant for public intoxication – giving officer false identifying information and disorderly conduct 2nd degree
Photo courtesy of the Laurel County Corrections Center.