Manchester, Ky. - The Clay County Sheriff's Office is partnering with surrounding agencies and other agencies across the state for Kentucky's Office of Highway Safety's Drive Sober or Get Pulled Over campaign.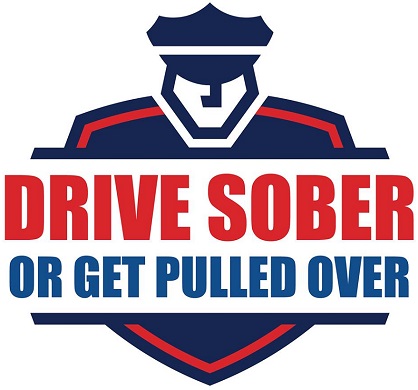 The start date for the campaign is August 16, 2019 thru Labor Day on September 2, 2019.
During this campaign the Clay County Sheriff's Office will be stepping up extra patrol throughout the county and will not only be focusing on impaired driving, but we will be focusing on drivers not using their seat-belts.
Across the state in 2018, there were 4, 737 impaired driving crashes across the Commonwealth causing 116 fatalities and 2,409 injuries.
If you suspect someone is driving impaired Clay County Sheriff Patrick Robinson encourages citizens to report such behavior by contacting Clay County Dispatch at (606) 598-8411 extension 1 or the Clay County Sheriff Office at (606) 598-3471.