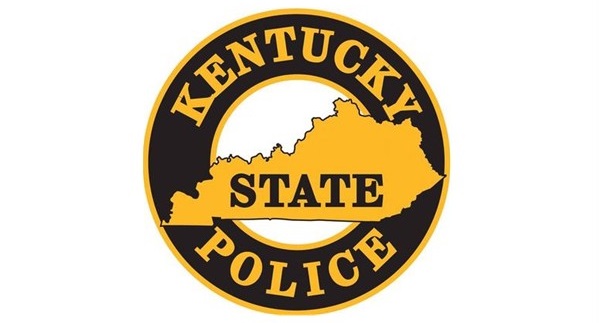 NICHOLASVILLE, Ky. (August 22, 2019) –The Kentucky State Police, Richmond Post is investigating an officer involved shooting that occurred just after 11:30 PM last night at a residence in Nicholasville.
The initial investigation indicates that the Nicholasville Police Department responded to a domestic dispute at a residence on Beauford Place, and was confronted by an armed individual.
As a result of the encounter, shots were fired, and the suspect sustained fatal injuries. He was pronounced deceased at the scene by the Jessamine County Coroner.
The ongoing investigation is being conducted by the Kentucky State Police, Richmond Post and the Critical Incident Response Team.