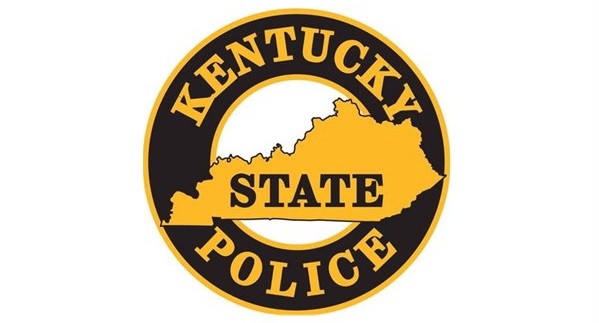 London, Ky. (August 30, 2019) – On Thursday around 01:00 AM, The Kentucky State Police, Post 11 London was notified of a single vehicle injury accident on southbound I-75 near the 72 mile marker in Rockcastle County. The collision resulted in one fatality.
The initial investigation indicates that a 1999 Dodge Q15 operated by Shawn H. Smith, 23 years old of Oneida, TN, was traveling southbound on I-75. Mr. Smith lost control of his vehicle and drove off the roadway traveling down an embankment crossing a county road. As a result of the collision, Shawn Smith was ejected from his vehicle, and sustained fatal injuries. He was pronounced deceased at the scene by the Rockcastle County Coroner's Office.
The ongoing investigation is being conducted by KSP Post 11 Trooper Seth Whiles. He was assisted at the scene by Post 11 Personnel, EMS, Rockcastle Sheriff's Office, Mount Vernon Fire Department and the Rockcastle County Coroner.