Clay County, Ky. (Sept.23, 2019) - The Manchester Enterprise is reporting an ongoing murder investigation involving a shooting in Clay County. Their report states that the incident happened Sunday night on Elk Creek.
The Enterprise is also reporting that the Clay County Sheriff's Department has arrested the alleged shooter.
####
According to Clay County Detention Center records a Manchester man is being held in the facility charged with murder, but we do not know at this time if the arrest listed below is connected to the above reported incident.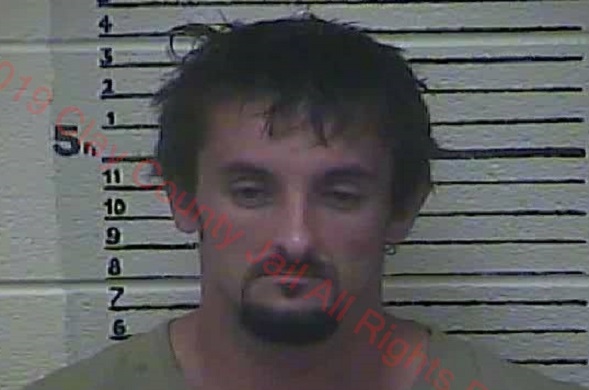 Ricky Wagers age 29 of Manchester was booked into the Clay County Detention Center on Monday, September 23, 2019 at 1:11 A.M. charged with:
Serving bench warrant for court
Murder
The Clay County Sheriff's Office is listed as the arresting agency.
Photo is courtesy of the Clay County, detention Center.
ClayCoNews will report more on this story if & when anymore information becomes available.