Laurel County, Ky. (Sept. 23, 2019) - Sheriff John Root is reporting that: Laurel Sheriff's Deputy Gary Mehler arrested Gary Lee Gillespie age 57 of Keavy on Saturday night September 21, 2019 at approximately 8:48 PM.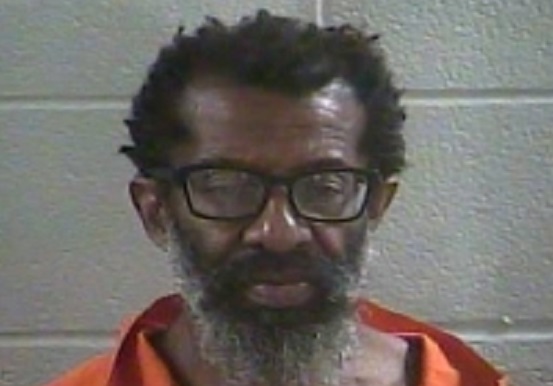 The arrest occurred on US 25 at Fariston Road approximately 5 miles South of London after Deputy Mehler was dispatched to a two vehicle traffic crash there.
Upon arrival at the scene and while conducting the investigation Deputy Mehler noted that the driver of a silver Toyota Sienna van, the at fault vehicle, smelled of alcoholic beverages, had slurred speech and blood shot glassy eyes.
An investigation was conducted and this individual was determined to be under the influence. This individual stated he had about 10 beers.
Gary Lee Gillespie was charged with:
Operating a motor vehicle under the influence – first offense
No operator's license
Failure to produce insurance card
No registration receipt
This individual was lodged in the Laurel County Correctional Center.
Photo of accused attached is courtesy of the Laurel County Correctional Center.