Clay County, Ky. (October 16, 2019) - Sheriff Patrick Robinson is reporting that on October 15, 2019 at approximately 7:30 PM Clay County Sheriff Sgt. Jeremy Gabbard arrested Brandon Smith, 19 of Nolan Road.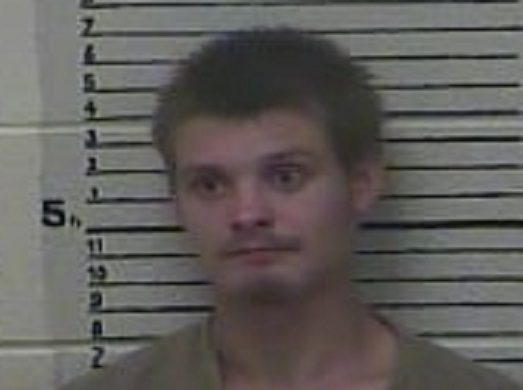 The arrest occurred when Sgt. Gabbard was dispatched to a trespassing complaint on Charlie Sizemore Road.
Upon arrival Sgt. Gabbard witnessed the above mentioned subject take off on foot with attempt to evade Sgt. Gabbard. After a brief foot pursuit the subject was placed under arrest without further incident.
Once apprehended, Sgt. Gabbard conducted an investigation and determined the subject was manifestly under the influence of intoxicants.
The subject stated he had smoked Marijuana and Methamphetamine earlier this date.
Brandon Smith was charged with:
• Public Intoxication of Controlled Substance (Excludes Alcohol)
• Fleeing or Evading Police on Foot- 2nd Degree
Photo attached is courtesy of the Clay County Detention Center.
Assisting at the scene was Clay County Sheriff Detective Jeff Kelsey, CSO Supervisor Dewey Grubb, Manchester City Police Sgt. Taye Napier, Manchester City Police Officer Jeff Couch, Manchester City Police Officer Jeremy Garrison and Kentucky State Police Trooper Jarrod Smith.