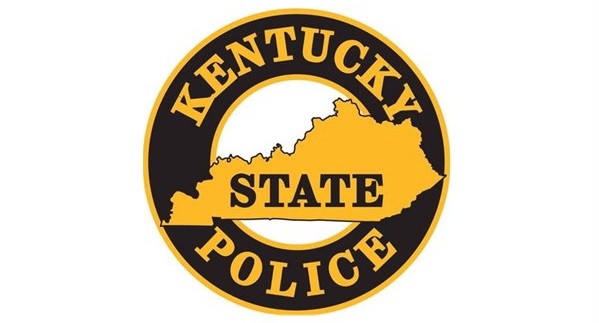 London, Ky. On Saturday, October 26, 2019, the Kentucky State Police will participate in a national prescription drug take-back initiative to remove potentially dangerous controlled substance from our communities.
Post 11 London and London Police Department will be at the Laurel County Health Department located at 525 Whitley St. London, Ky 40741.
The time of the take back will be from 10:00 AM to 2:00 PM.
For more information feel free to contact Post 11 London at 606-878-6622 or go to the DEATakeBack.com for a collection site near you.