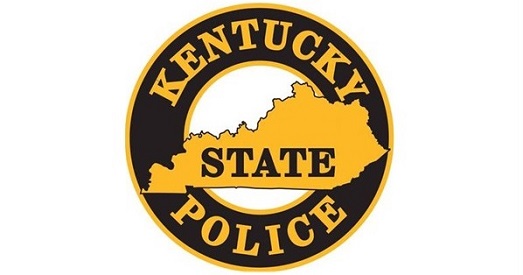 RICHMOND, KY. (November 22, 2019) – The Kentucky State Police, Richmond Post is investigating a fatal collision that occurred on I 75 North at the 86 mile marker just after 3:00 am this morning.
The initial investigation indicates a 2003 Buick Century operated by Robert Hepler, 58 years old of Johnson City, TN, was traveling north on I-75, when he lost control of his vehicle and came to rest on the right shoulder. The investigation indicates that he exited his car when an unknown vehicle that was also traveling on north on I-75 struck Mr. Hepler. As a result of the collision Robert Hepler was pronounced deceased at the scene by the Madison County Coroner.
If you or someone you know witnessed the collision or have any information about the investigation, please contact KSP Post 7 at 859.623.2404.
The ongoing investigation is being conducted by Trooper Brandon Roark. He was assisted on scene by KSP personnel, Madison County Sheriff's Office, and the Madison County Coroner's Office.