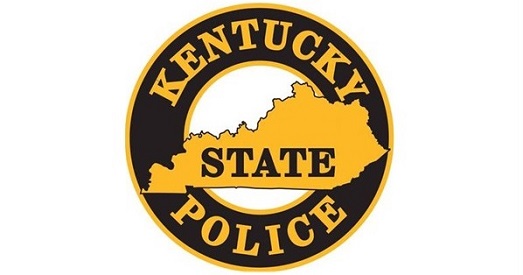 Stanford, KY. (December 6, 2019) – The Kentucky State Police, Richmond Post was contacted just after 4:30 pm on Thursday, December 5, 2019 in reference to possible human remains discovered in Lincoln County.
The initial investigation indicates human skeletal remains were located in a shallow creek along Goshen Road. The remains were removed by the Lincoln County Coroner and will be transported to the State Medical Examiner's Office in Frankfort for identification.
Anyone who may have information about this investigation is asked to contact KSP Post 7 at 859.623.2404.
The ongoing investigation is being conducted by KSP Post 7 Detective Frank Thornberry. He was assisted on scene by KSP personnel, Lincoln County Sheriff's Office and the Lincoln County Coroner's Office.