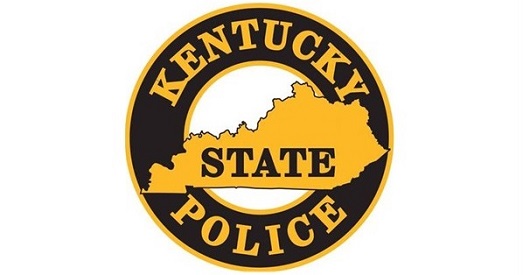 Somerset, KY. (December 12, 2019) – On Wednesday, December 11, 2019, at approximately 01:50 AM, Kentucky State Police Post 11, London was notified by the Pulaski County 911 Center of a structure fire with a possible fatality at a residence located on Old Salts Road in Pulaski County.
KSP Arson Investigator Josh Bunch and KSP Detective Saunders arrived on scene and located one deceased body after the fire department had extinguished the fire.
The victim's body will be transported to the State Medical Examiner's Office for an autopsy next date. The exact cause of death is pending. The identity of the victim is pending positive identification.
The cause of the fire has not been determined at this time however, foul play is not suspected.
Investigator Josh Bunch and Detective Saunders from Post 11 London are continuing the investigation. He was assisted by Troopers from Post 11, London. Pulaski County Sheriff's Office, State Fire Marshal's Office, Science Hill Fire Department, Eubank Fire Dept, Somerset Fire Dept, Pulaski County Road Dept. and the Pulaski County Coroner's Office.