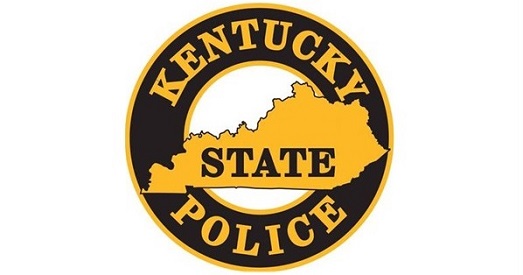 Pansy, KY. (December 14, 2019) – On December 14, 2019 at approximately 1:54 p.m. Kentucky State Police, Post 10 Harlan received a call from Harlan ARH Hospital stating a 16 year old male juvenile had been brought to the emergency room with an alleged gunshot wound to the back of the head.
The alleged incident occurred in the Pansy community of Harlan County. Troopers Tate Knight and Aaron Caldwell responded along with Detective Rodney Sturgill and Sergeant Rob Farley.
Detective Sturgill is conducting an investigation into the alleged shooting and possible robbery. The juvenile victim was stabilized and transported by ambulance to University of Kentucky Medical Center. The victim is in stable condition.
KSP can confirm this was an isolated incident and no one in the community is in danger. No arrests have been made as its pending more investigation into the incident.