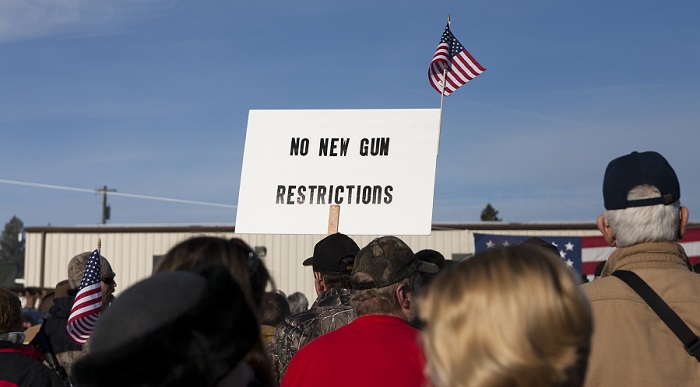 MANCHESTER, KY (January 8, 2020) - Will Clay County, KY become a 2nd Amendment Sanctuary? Magistrates are expected to vote and make that decision after a discussion regarding this controversial issue on Thursday afternoon January 9, 2020.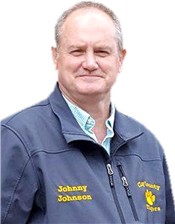 According to a report in The Manchester Enterprise, County Judge Executive Johnny Johnson says making Clay County a 2nd Amendment Sanctuary County will be on the agenda for the regular scheduled Fiscal Court meeting on Thursday, January 9, 2019 at 3:00 PM.
Judge Johnson who is personally in favor of Clay County becoming a 2nd Amendment Sanctuary says an ordinance will be ready at the meeting if needed.
Clay County residents are being urged via social media, phone calls & "word of mouth" to attend this very important meeting and voice their opinion concerning the right to keep and bear arms in the United States.
Photo of Clay County Judge Executive Johnny Johnson provided by Ron Curry.
COVER PHOTO: Coeur dAlene, Idaho - (January 19, 2013) - A pro American sign is held up during the pro 2nd amendment rally in Coeur dAlene, Idaho to peacefully protest the gun control legislation.