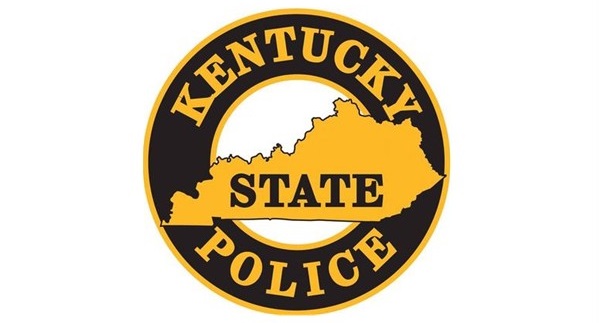 Bedford, KY. (January 30, 2020) – Kentucky State Police makes an arrest following an investigation into a complaint involving a Trimble County High School employee and a student of the school.
Kentucky State Police Post 5 Detectives investigated allegations of a school employee engaging in an inappropriate relationship with a student at the school.
Alexandra Lawhorn, 23, of Bedford has been charged with:
Two counts of Tampering with Physical Evidence
Two counts of Unlawful Transaction with a Minor
Lawhorn was an Instructional Assistant at the Trimble County High School at the time of the alleged allegation.
Lawhorn was released on $500 cash bond.
The investigation remains ongoing at this time.