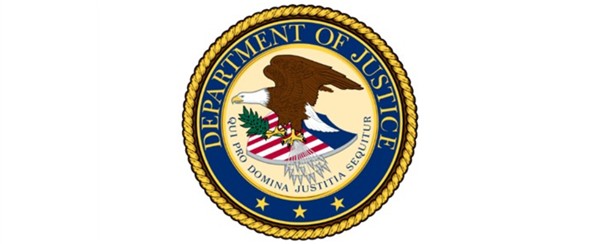 LEXINGTON, Ky.- A Mexican National illegally in the U.S., Roberto Bernal Salas, also known as Enrique Navarrette Salas, 43, was sentenced on Tuesday to 66 months in federal prison, by U.S. District Judge Karen Caldwell, for distributing cocaine.
Salas admitted that on July 2, 2019, he agreed to sell two kilograms of cocaine to a cooperating witness. On the same day, after the exchange, Salas admitted that officers found an additional 1.5 kilograms of cocaine, as well as $33,000 in cash.
Salas pled guilty in October 2019.
Under federal law, Salas must serve 85 percent of his prison sentence and will be under the supervision of the U.S. Probation Office for three years.
Robert M. Duncan, Jr., United States Attorney for the Eastern District of Kentucky; James Robert Brown, Special Agent in Charge of the Federal Bureau of Investigation-Louisville Field Office; John Condon, Special Agent in Charge of Homeland Security Investigations (HSI); and Chief Lawrence Weathers, Lexington Police Department, jointly made the announcement.
The investigation was directed by the FBI, HSI, and LPD. The United States was represented by Assistant U.S. Attorney Roger West.
The year 2020 marks the 150th anniversary of the Department of Justice. Learn more about the history of our agency at www.Justice.gov/Celebrating150Years.
— END —