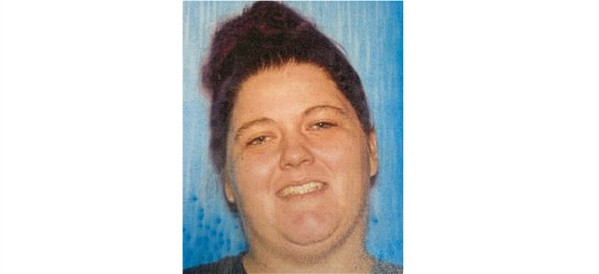 LONDON, KY - Laurel County Sheriff John Root is reporting that: On Friday morning February 28, 2020 Laurel Sheriff's Deputy Taylor McDaniel was investigating a complaint of a car blocking a school bus in the roadway on D. Anders Road approx. 8 miles west of London.
While Deputy McDaniel was speaking with the driver, she sped away, nearly hitting Deputy McDaniel.
Her vehicle was found a short time later approx. 3 miles away abandoned behind a business off KY 192.
The wanted suspect is identified as Nicole Stewart age 33 of Lexington, KY.
Nicole Stewart is wanted for:
Felony Fleeing or Evading Police
Anyone with any knowledge regarding this individual is urged to contact the Laurel County Sheriffs office 606-864-6600 or email
All information is strictly confidential.