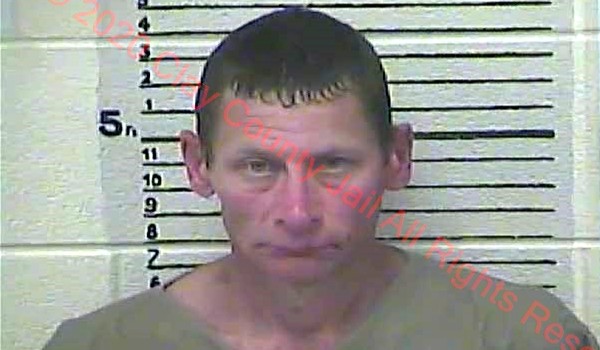 MANCHESTER, KY - The Clay County Sheriff's Office is reporting that: On Friday, February 28, 2020 Deputies with the Clay County Sheriff's Office were dispatched to a residence on Highway 149 in reference to a fight complaint.
Upon arrival Deputies located one male with severe trauma who was determined to be deceased and another male covered in blood.
Through investigation a suspect named David Taylor, 26 was placed under arrest and charged with Murder.
The name of the victim is being withheld pending notification to the family.
Detective Jeff Kelsey is in charge of the investigation.
David Taylor of Highway 149 was charged with:
• Murder
The photo attached is courtesy of the Clay County Detention Center.
Assisting at the scene was:
Clay County Sheriff Patrick Robinson
Chief Deputy Clifton Jones
Deputy Coty Arnold
Deputy Jared Smith
Manchester City Police Chief Chris Fultz
City Police Officer Jeremy Garrison
Clay County EMS
Clay County Coroner's Office